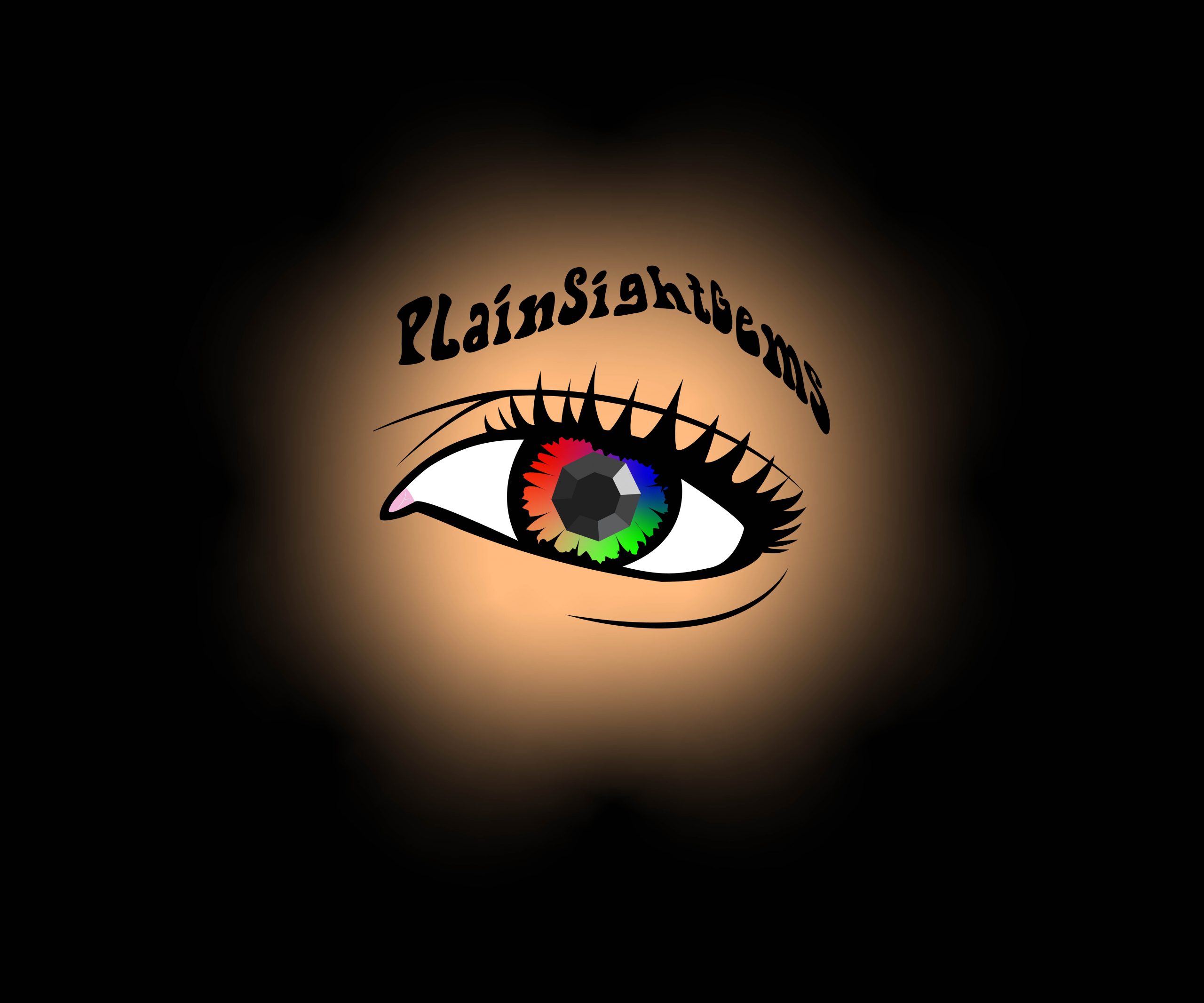 Plain Sight Gems Logo Design
A fellow student and musician was looking for a logo for their band Plain Sight Gems. I am always on the hunt for experience. Our mutual instructor put us in touch and we fleshed out a new project.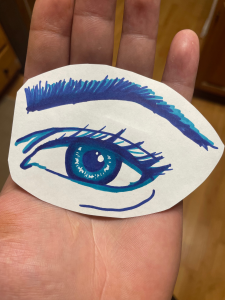 He gave me a sketch of the logo they wanted to use, and mentioned that they wanted a gemstone used for the pupil of the eye, and a colorful and psychedelic type of pattern for the iris. They also wanted the band name incorporated.
Eyes are my favorite feature to try to replicate so I enjoyed the concept of this design. I started with the pupil. I figured a black onyx was the obvious choice.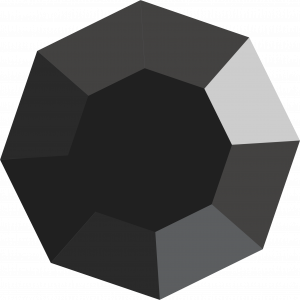 I thought the best idea was to design a top down view of the stone, using the diamond cut angles to create the shadows and give it depth. I believe this gave it a very realistic look I was happy with.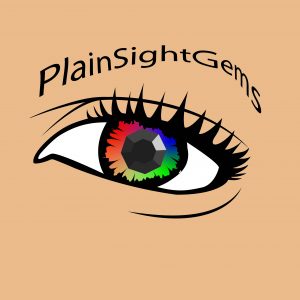 For the most part both of us were happy with the design this far. I had decided to use the band name as the eyebrow to give it some extra detail while adding more detail to the eye concept. It's a subtle detail but I think it makes a big difference. He liked the idea too, but wanted more of 70's "hippie" font used for the band name. I agreed.
He also wanted a black background, but with all the black detail in the outline of the eye I had to advise against it. We decided to give it a flesh tone background for contrast, and then played around with some ideas of it peeping through an eyehole or something to that effect. After some trial and error we were both happy with the final result.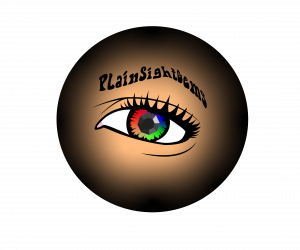 It was a lot of fun working with another student. Taking their idea and the vision they had and making into a useable logo is exactly the goal I am always aiming for.