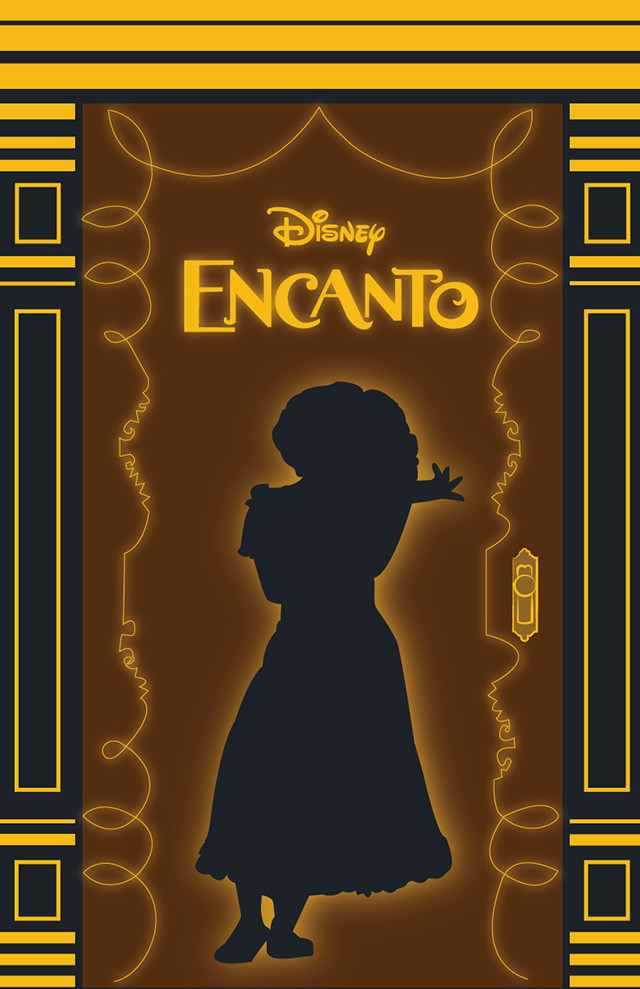 Minimal Movie Poster 1 of 3
Assignment:
For this project, you are to create a minimal poster design for your favorite film, solely in Adobe Illustrator.
Use all of the knowledge and skills you've acquired about the tools from previous projects (i.e. Pen, Pencil, Shape Builder, Ellipse, Rectangle, Scale, etc.) to develop a strong poster design that you can be proud of.
Difficulty: Intermediate
Dimensions: 11 x 17″
Margins: 1/4 inch (to protect your design from getting clipped)
Bleed: The minimum amount of bleed should be around 0.125″ (3mm) outside your document final size, ideally 0.25″ (6mm).
Raster Effects: High (300 ppi print quality)
Creative Elements to Consider in Your Design:
Recurring themes throughout the film
General color palette of the film (light, dark, warm, cold, etc.)
Main characters
Plot points of the story
Texture (i.e. wrinkled paper, grunge, stucco, commonly used for the background)
Remember: your Color Mode should be set to the appropriate profile based on your color palette. For example, if you're using a lot of Black, you'll want to have your file set to RGB Color (as black typically appears as a dark gray in CMYK, and not rich, true black). If you're using vibrant or light colors, it should be set to CMYK.
I had a lot of fun with this project. I made 3 of them, all inspired by the Disney movie Encanto. This is the one that was submitted for the assignment.
Applications used:
Adobe Illustrator
Project Details