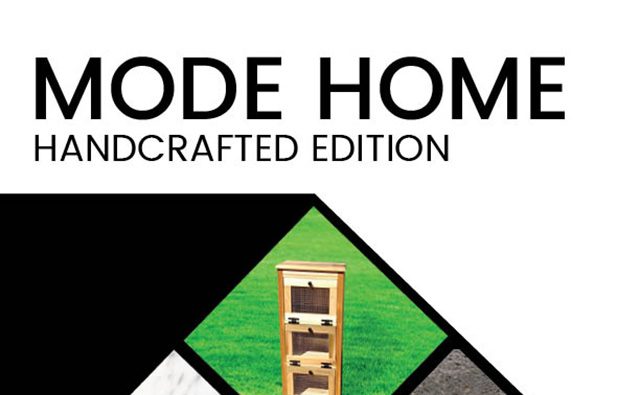 This week in InDesign our assignment was to design a furniture catalog layout. This was the perfect chance for me to collaborate with my dad who makes beautiful, quality, solid wood furniture.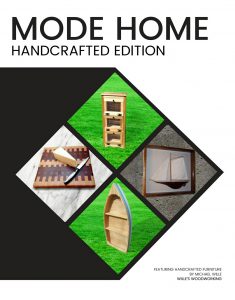 He sent me several photos he had taken over the years, and I got to work on the catalog layout.
Even though I was using these farmhouse themed pieces of furniture, I still wanted the catalog to have a modern contemporary look. I quickly realized that even though I wanted to showcase all of his pieces, fitting them all into the design was quickly starting to look very amateur so some needed to be cut from the design.
My other problem was that when most of the photos were taken, "product photography" was clearly not the main priority. Thankfully he had taken most of them outside and in good lighting so I had pieces to work with. I chose my two feature photos that would have an entire page dedicated to them and worked on the placement of the others.
My dad's latest builds were Adirondack chairs so I had several images of those to work with, including the gray stained set with matching table and footrest that he'd made for my sister. They're gorgeous so obviously that would be one of the featured pages.
The next two pages features different shelving units he's built, and while I love the cube storage he built especially for me, it was the art deco corner hanging shelf that caught my attention as the next featured image.
I did a lot of photoshopping for this project. Even though the images had decent light, the backgrounds weren't always ideal. A little perspective warping, and some color adjusting to give life to the dormant winter grass really gave the images a more "catalog" look.
The end result was a 5 page layout that both he and I were proud of.