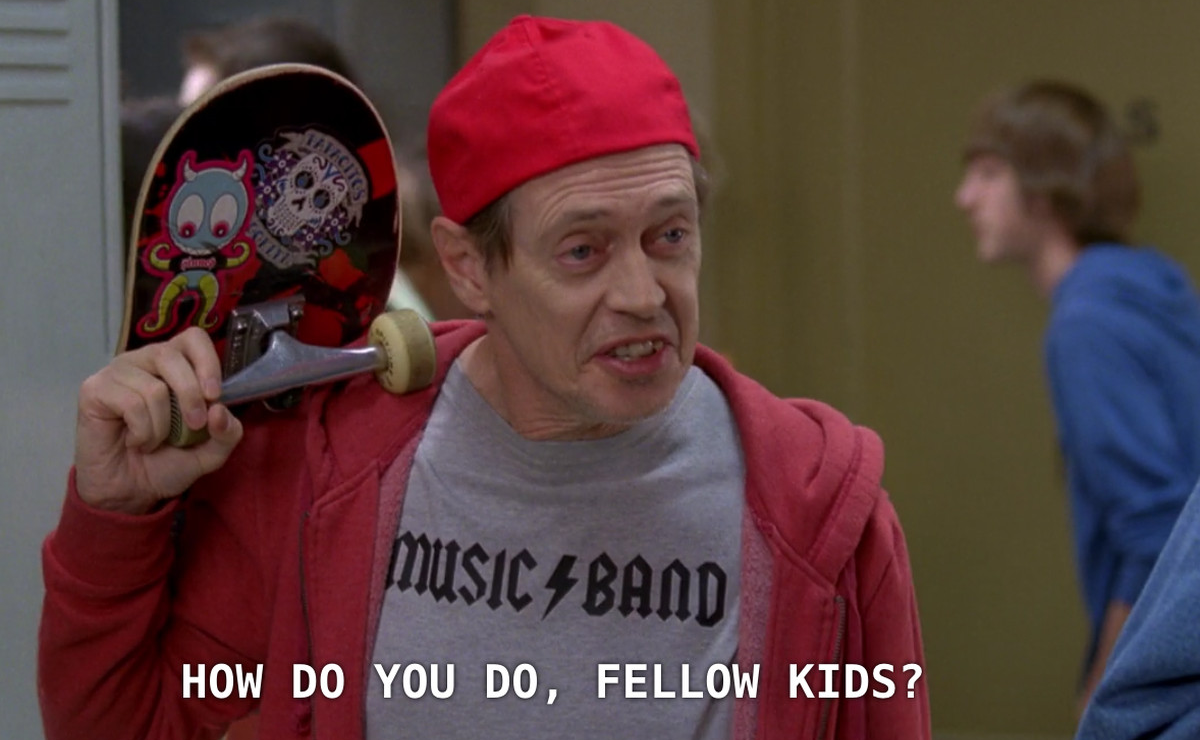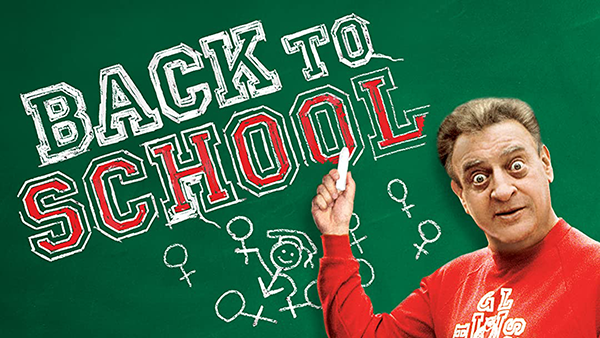 I've always been an artist, I come from a family of talented artists, I always hung out with the artsy kids in school. Art was my favorite class as a kid. I didn't want to do anything besides draw. It was an escape, a release, and an expression that I embraced.
One year I took a class in middle school for graphic art. My teacher was so cool and gave us free reign to try whatever we wanted. I learned the art of screen printing, engraving, and how to operate a print press to name a few things. To me it was magic. I was this new magician in training learning how to turn thoughts into products, and from then on I knew that was what I wanted to do as a career.
Years passed and I put art on the back burner. I dipped my feet into other industries that I thought might be easier to get into (and paid the bills), but nothing ever sparked the same passion. They were just jobs, but I wanted a career. Then I became a mom and that gave me purpose. My kids are my world and I felt lucky that I was fortunate enough to be able to be a stay home mom with the three of them. It allowed me to be there for all those important firsts, school performances, weekends, holidays, and sick days. And while I have no regrets about my choices, I admit I envied my friends whose careers were taking off. I felt like I was getting left behind. I started teaching myself Photoshop and found ways I could use those new skills to do something for myself. I joined an online gaming community and together we created a trusted brand for other moms just like us. During my time there we grew over 27,000 new members and I was having the time of my life. I had found my community and was working with a great team of like minded moms who were all excited to see us grow. We hosted family friendly gaming servers (because not every gamer is a 14 year old boy playing FPS), contests, giveaways, monthly events, weekly game nights, and merchandise. Thanks to those events, I developed my skills in logo design and became familiar with social media graphics and engagement. Eventually we decided we needed to expand beyond our admin team and recruited and oversaw over 40 different content creators for our site. It was truly an exciting time. Sadly, creative differences caused a divide between the owner and me and we parted ways. I won't lie, that was hard for me.
After that I became involved with my daughters' high school marching band. They were always in need of parent volunteers, and since my kids were older now I had tons of spare time. I found out they didn't have an official website or real online presence so I spoke with the president of the board and volunteered my skills. Soon we had a website up and running and a social media presence to help draw attention to our events and fundraisers. I began the process of creating a cohesive brand for the band. I created the content for the website, created and released the monthly newsletter through mailchimp. I digitally recreated their logo, made registration forms available online, designed t-shirts for competitions, flyers for fundraisers, and awards for the end of the year banquet. I also helped with inventory, and spoke directly with vendors for ordering. I was having a great time and it kept me really busy. Then the inevitable happened…my kids graduated! It was time for a new set of parents to take over and for us "Senior" parents to retire, so that's what I did. 
Once again I found myself struggling to find something to occupy my time and engage my mind. I decided to focus more on my crafting business. I taught myself how to make tumblers and use epoxy, I learned how to operate a Cricut machine and heat press to design and make custom t-shirts, I even dabbled in 3D printing. On occasion friends would ask if I could make a logo for them and I'd jump at the opportunity. I loved crafting, but my true passion was always in the design, and creating mockups for clients. Unfortunately I kept hitting a snag…I couldn't make vectors, and I was running into that obstacle more and more. It was when someone told me they intended to use my logo design on their work vehicle that I started to panic! I warned them "this isn't going to look good at that size" and I knew if I wanted to go any further in this field, I was going to have to learn Adobe Illustrator.
I tried to teach myself, but after my third or fourth loudly proclaimed expletive, my husband (who works from home) gently suggested that it might be a good idea for me to go back to school. He was right.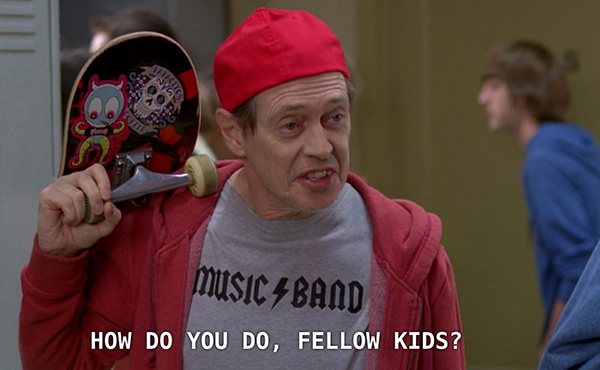 Going back to school at my age is a bit unnerving. I knew I'd be in a class with some people fresh out of high school. Some of whom are younger than my own kids. I was afraid I'd stick out like a sore thumb and not be able to relate to anyone (not completely unlike high school though). Luckily that hasn't been my experience. Oh don't get me wrong, I'm definitely the oldest in the class, and there are definitely moments when they talk about something from their childhoods I can only recall because my kids watched it too, but as a huge fan of Gen Z I can honestly say I enjoy my classmates and the conversations we have. Besides our passion for graphic design I have found I share other interests with some of them as well. I still talk about my kids, but now they're not the only thing I have to talk about, and that feels nice.
We're only 9 weeks into the course, but it's been great. I took to Illustrator really well and am hoping the other courses come just as easily. I find I love learning new skills, and when we're actively doing that I work hard to challenge myself with new ideas. I'm actually having a lot of fun. That thrill I've been chasing since my middle school class is back! There isn't an assignment that I dread or haven't been happy with. Even when we had to design a logo for our personal business. Don't get me wrong, I love logo design, but I already had a logo I was proud of and didn't want to change it. Our teacher told us to consider it a "rebranding" and since I'm sure I will come across similar requests in my future professional career I decided "challenge accepted!" It turns out he was right! I actually prefer the new logo and colors I've chosen, and as the client I am completely thrilled with my work!
10 out of 10, would totally recommend!
⭐️⭐️⭐️⭐️⭐️
To finish this off, I guess I wanted to reiterate that it's true, it really is never too late to start over. Sure I'm older now than some of my peers starting out in the same field, and while a lot of my friends are well established in their careers while I'm just starting, I'm still only in my 40s, and don't they say "life begins at 40"? I was a successful stay home mom when my kids were little, and now I still have time to be successful in the corporate world as well. I bring an element to the table others may not and everyone has a unique style they embrace. All I need now is to be matched with the right employer so that I can take all these skills and my years of experience and finally be paid for them! To produce something that not only makes the client happy, but proves that my time is valuable and appreciated by them (and being able to contribute to my family's finances). I look forward to developing a new sense of independence while showing my kids that it's never too late to start over, and most importantly, to never give up on your dreams.